Supporting Our Community
---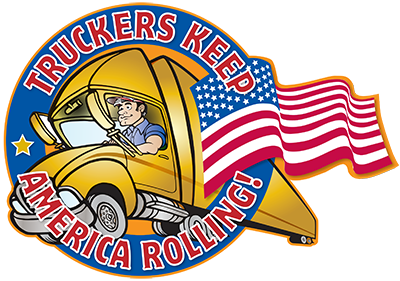 As the President of Ross Express, I am proud of our commitment to servicing the community. As a business-to-business service provider, we recognize that successful businesses stem from healthy communities. We firmly believe that by extending the premium service we provide our customers into the community, we are ultimately strengthening the transportation industry as a whole.
Many of the organizations we support contribute to the overall well-being of the community by providing essential health and safety services, and by investing in the future of our great country - our youth.
We invite you to check out our recent efforts, which will always be listed on our news page.
-Stephen E. Brown, President