Bill of Lading
---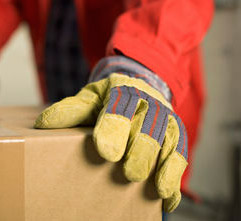 Simple Bill of Lading
This simple short-form bill of lading does not require a login and can be completed and printed for your use.
Simple Bill of Lading
Automated Bill of Lading
The automated bill of lading requires a login to our customer portal. To sign up for the portal, please email your request to rates@rossexpress.com or call 1-800-762-5966 option 5.
Automated Bill Of Lading Instructions